Students at Queensland's Currumbin Community Special School show how the impact of FEAST extends beyond the classroom. Patty Dwyer, senior teacher leader, explains how she first heard about the program and the long-lasting and fruitful relationship the school and students have built with OzHarvest.
The small school has around 100 students ranging from 5 to 17 years of age and is the first special school to trial the FEAST program.
"Currumbin Community Special school is tucked away in a beautiful setting, with lots of open green space and a lovely environment. Our principal really encourages sustainability within the school community and is always thinking outside the box! That's what drew me in when I started here 6 years ago, and it's how I knew that FEAST would be a perfect fit," said Patty.
Patty first learned about FEAST (Food Education and Sustainability Training) through Wendy, OzHarvest's Food Rescue driver who delivers food to the school every week. "Wendy introduced me to Madi Lucas, OzHarvest's Education Coordinator in Queensland and we discussed how FEAST could contribute to our school."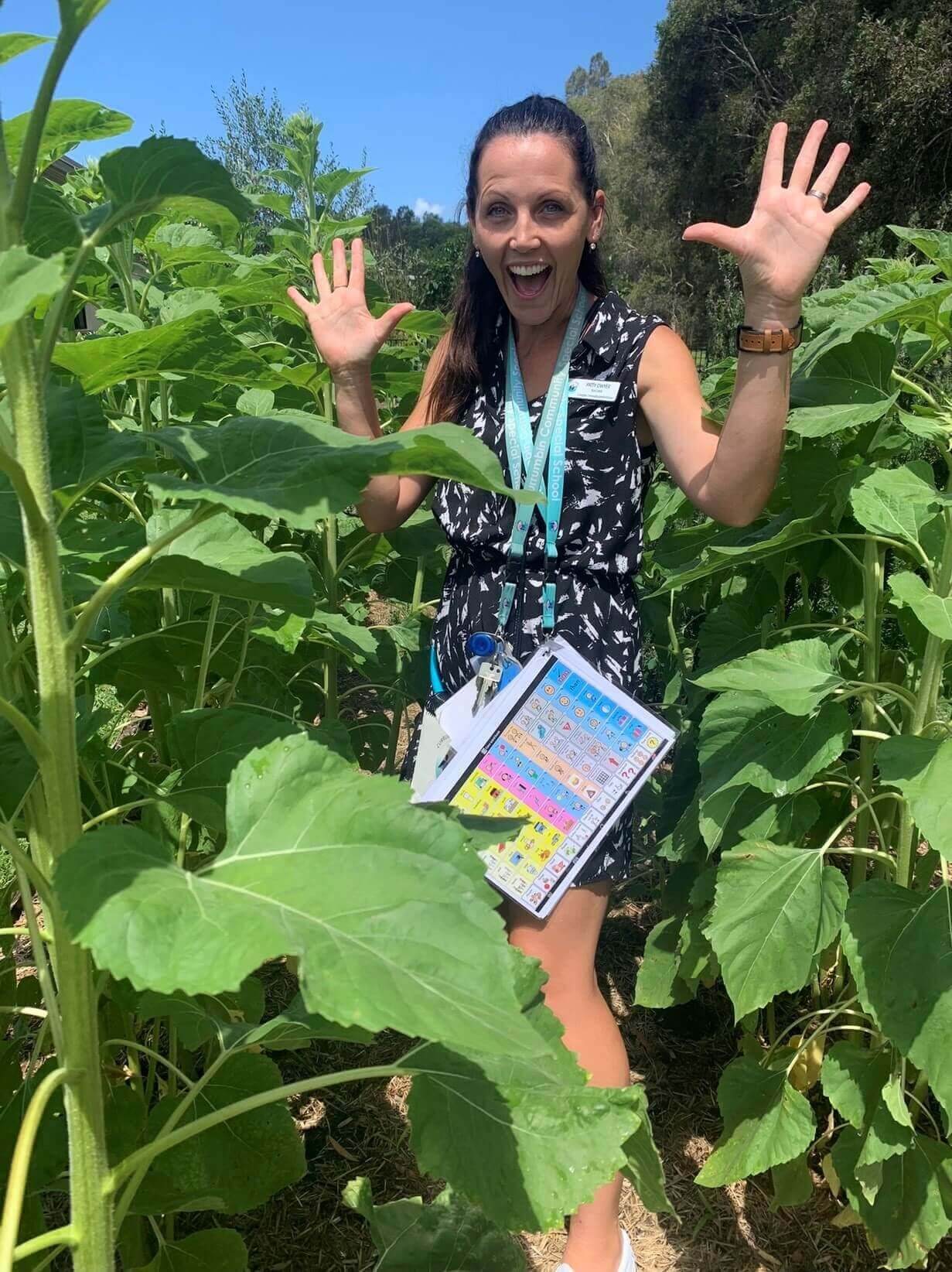 With the school's mission of sustainability, and their beautiful garden, Patty knew she had to jump on the opportunity. "We really appreciate everything OzHarvest does and the strong relationship we have built. They have helped us grow a healthy and sustainable school community where the kids continue to learn valuable skills." Students now grow their own food in the school's garden and learn how to use it by cooking nutritious, delicious meals using the FEAST recipes, and applying the core principles of FEAST of reducing food waste and eating healthy food.
With OzHarvest vans regularly bringing fresh rescued food, it triggered some interest from students.
"Abbie, a year 12 student in the hospitality team didn't like getting her hands dirty in the garden, but she did love cooking! She built a strong rapport with one of the amazing OzHarvest volunteers who was helping in the kitchen. Abbie ended up asking if she could go along in the van to deliver rescued food to people in need."
"Abbie was anxious and unsure about her abilities, but thanks to FEAST and the support of a wonderful volunteer from OzHarvest, it opened up her world" explains Patty.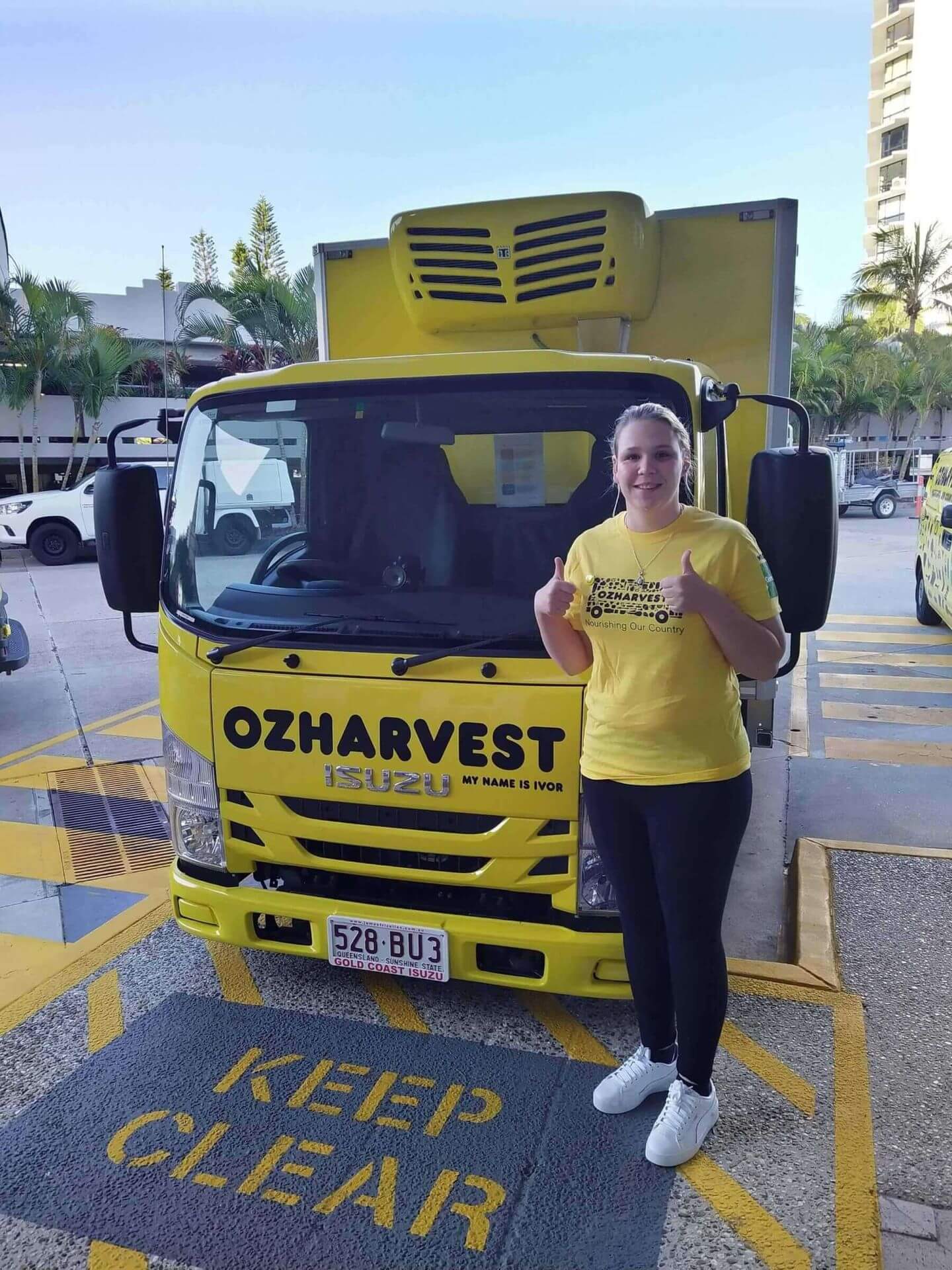 FEAST ticks many curriculum boxes; teachers can easily implement the program and it can be adjusted to suit many different levels. "Sometimes our students struggle with the change from classroom to the next room/space, but FEAST encouraged students to come out of their comfort zone and transition more easily," said Patty.
This is just one of so many wonderful FEAST journeys. We are always happy when students blossom into future change-makers! Our heartfelt thanks go to everyone at Currumbin Community Special School.
We would like to acknowledge the Thyne Reid Foundation for their support and contribution to the deployment of the FEAST program in Queensland.
Funding is available for eligible schools in Queensland. To start your FEAST journey, simply fill out the registration form below and we will contact you shortly.