We are so excited to watch the ABC's latest series, Fight for Planet A, which is all about learning how we can reduce our individual and collective carbon emissions and help protect out planet! Each episode of the three-part documentary aims to empower and motivate Australians to take action on climate change.
We are most excited for the third and final episode, which focuses on our favourite topic… you guessed it: food! FEAST, our primary school program, teaches how important and valuable our food is. The program inspires kids to eat healthy, how to avoid food waste and become change-makers in their local communities.
Fight for Planet A starts this Tuesday 11 August at 8:30pm on ABC, so make sure you tune in! And to find out more about how you and your community can reduce your carbon emissions head to the ABC Community Solutions Plan: www.abc.net.au/solutionsplan.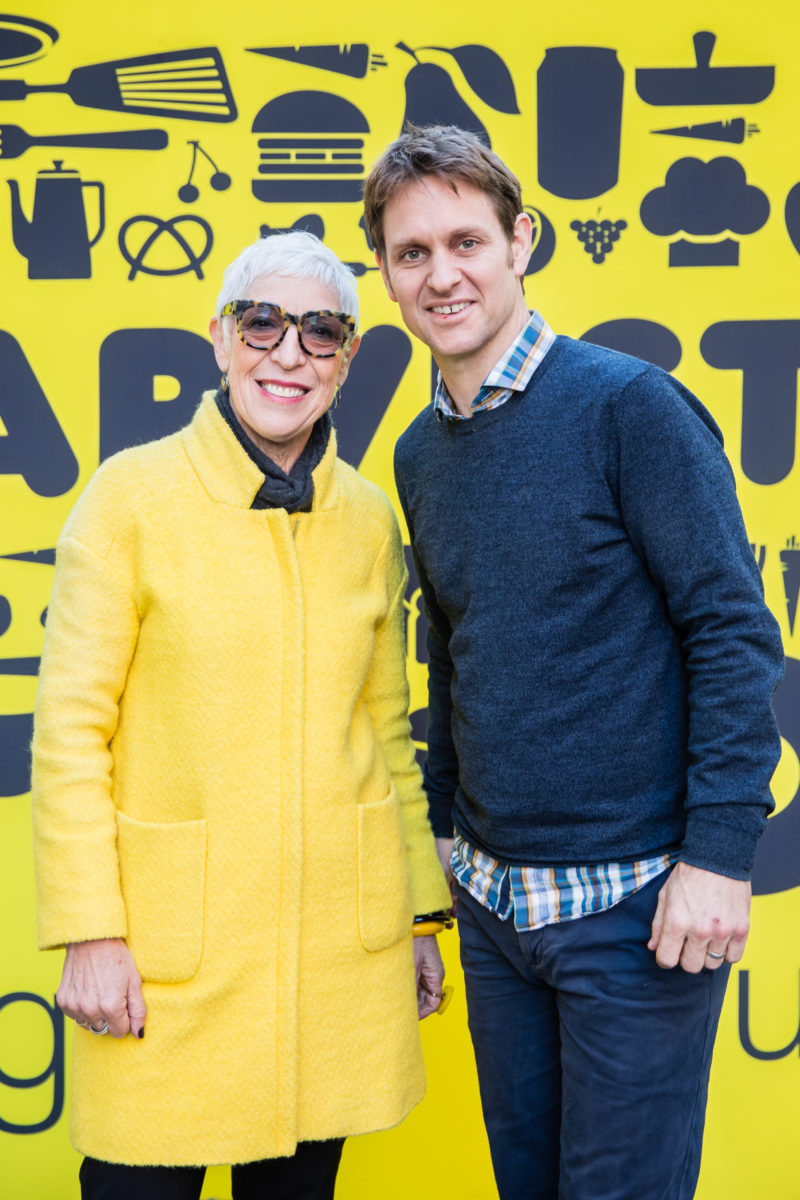 Ronni Kahn AO and Craig Reucassel